French Classes
Learn and experience French language
Enrollment Campaign
1st Term | September 1-15
2nd Term | January 1-15
3rd Term | April 1-15
Online Classes Information
Due to the pandemic of COVID-19, on site classes can be conducted online, as the Alliance Française of Saint Lucia continues to follow the safety measures recommended by the Public Health Ministry.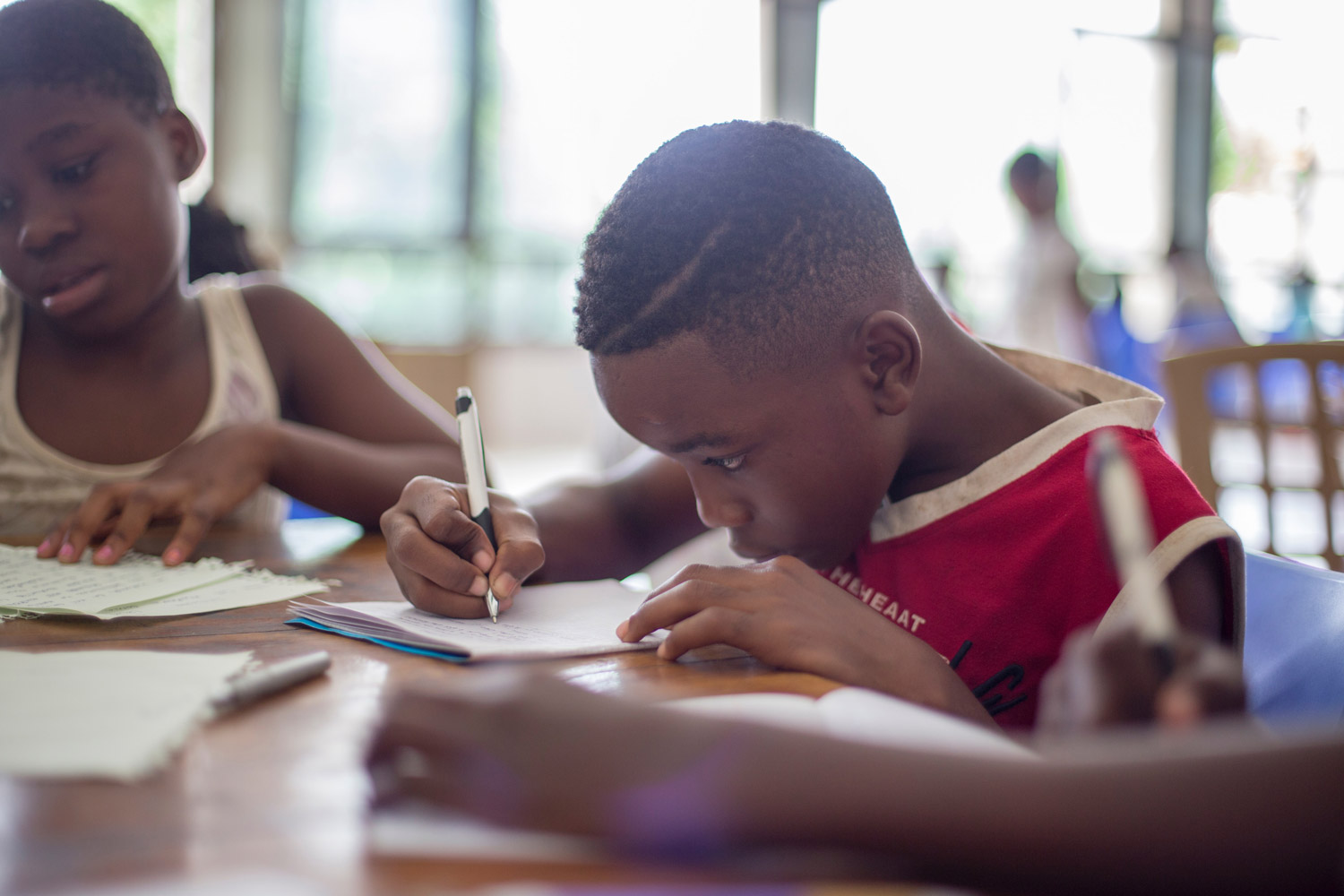 Children Classes
Children are not forgotten at the Alliance Françaises! Learn French in a fun way, specially designed for a young audience.
From A1 to C2 levels
Pros
Leave your little ones in good hands
Fun, creative & educational activities
A soft introduction to French learning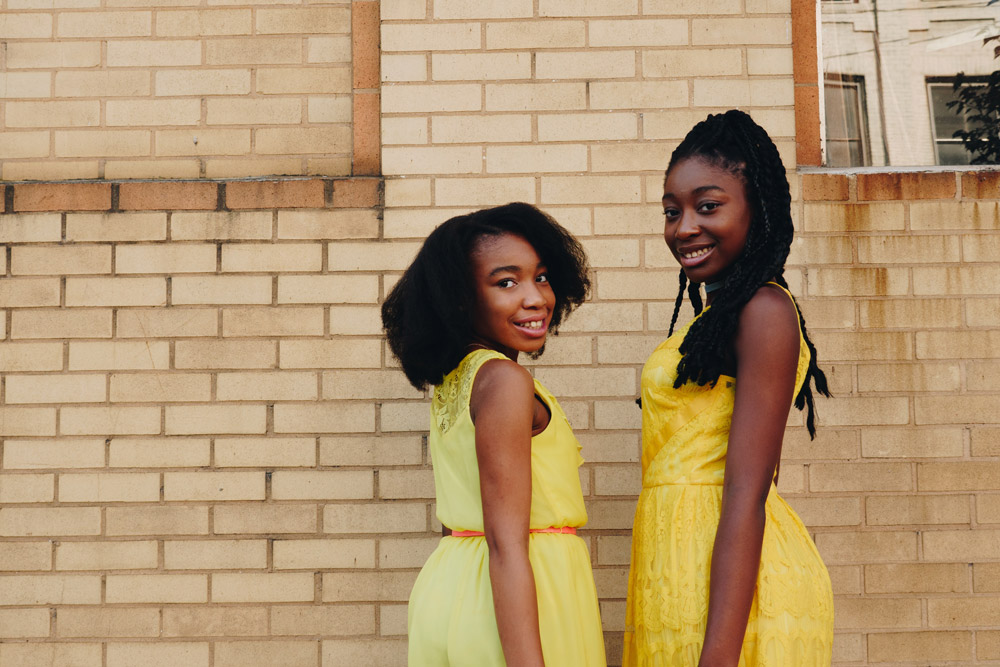 Teenagers Classes
Intended for teens students, this course will provide them with the best means to develop their skills in the four core areas (reading, writing, listening and speaking) in a friendly yet stimulating environment.
From A1 to C2 levels
Pros
Compliment to schools' French classes
Modern and interactive way of teaching
Support to your CSEC French exam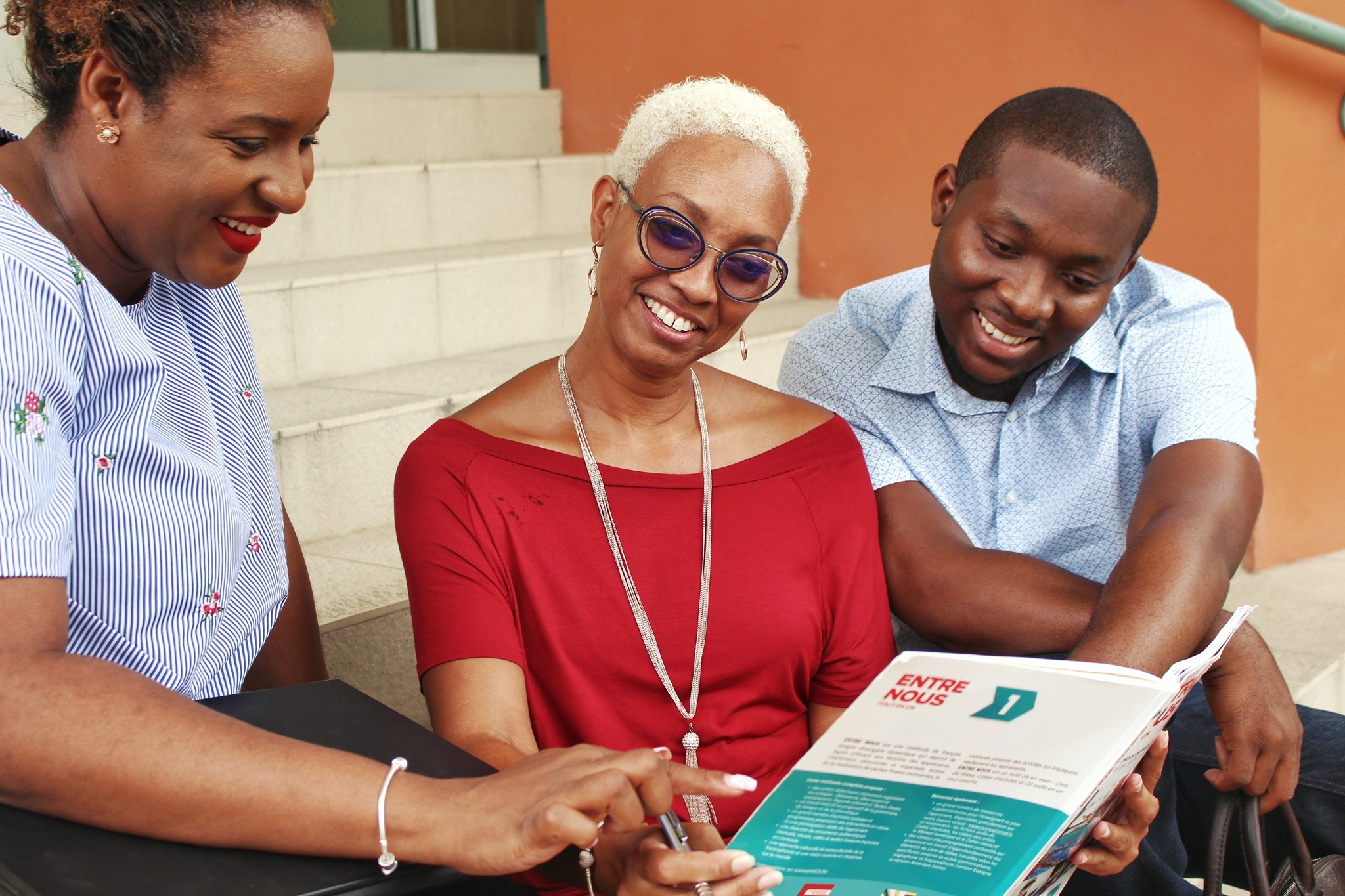 Adults Classes
Our courses enable our students to develop linguistic, socio-cultural and rapidly applicable skills through language activities defined by the Common European Framework of Reference for Languages.
From A1 to C2 levels
Pros
There is no age to learn new things
Smart educational material
Communication based activities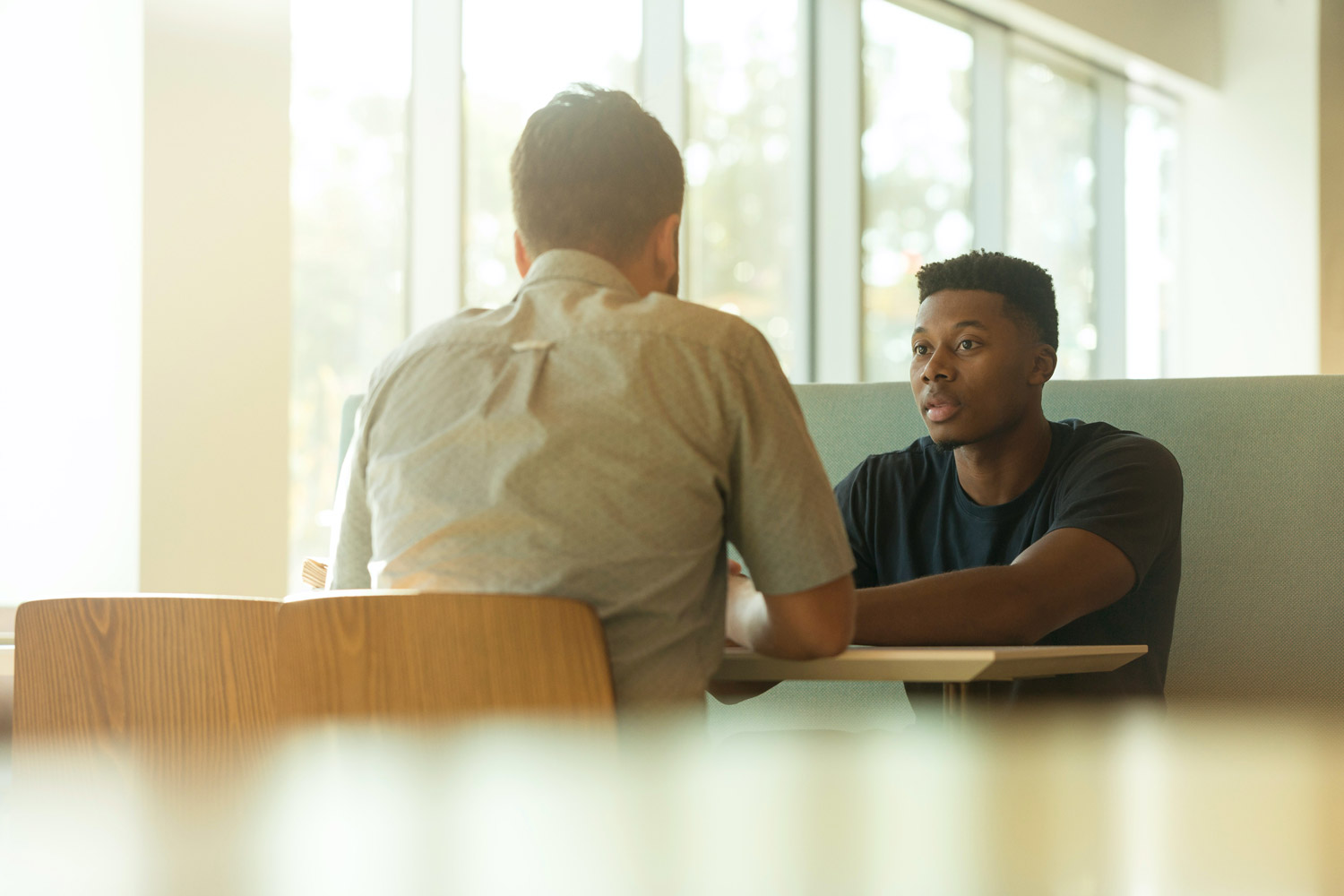 Private Lessons
Private Classes are aimed at people who wish to learn French at their own pace, who wish to benefit from a specific learning program or who cannot come at the Alliance Française's premises.
From A1 to C2 levels
Pros
Private tutor
Tailor-made schedule and program
Preparation for Graduate Studies
You want to study or work abroad, but a minimum level of French is required at the DELF/DALF? These exam preparation courses give you the keys to success.
From A1 to C2 levels
Pros
Training for the new DELF/DALF examination format
Get to understand exactly what is expected from you and pass the exam successfully!
French & Fun Summer Programme
Enjoy your free time during Summer and live a unique experience: depending on your needs and wishes, you may benefit from our assistance and practice the language through classes and workshops.
From 6 to 16 years old
July

Pros
Turn your vacation into an unforgettable experience
Improve your fluency while having fun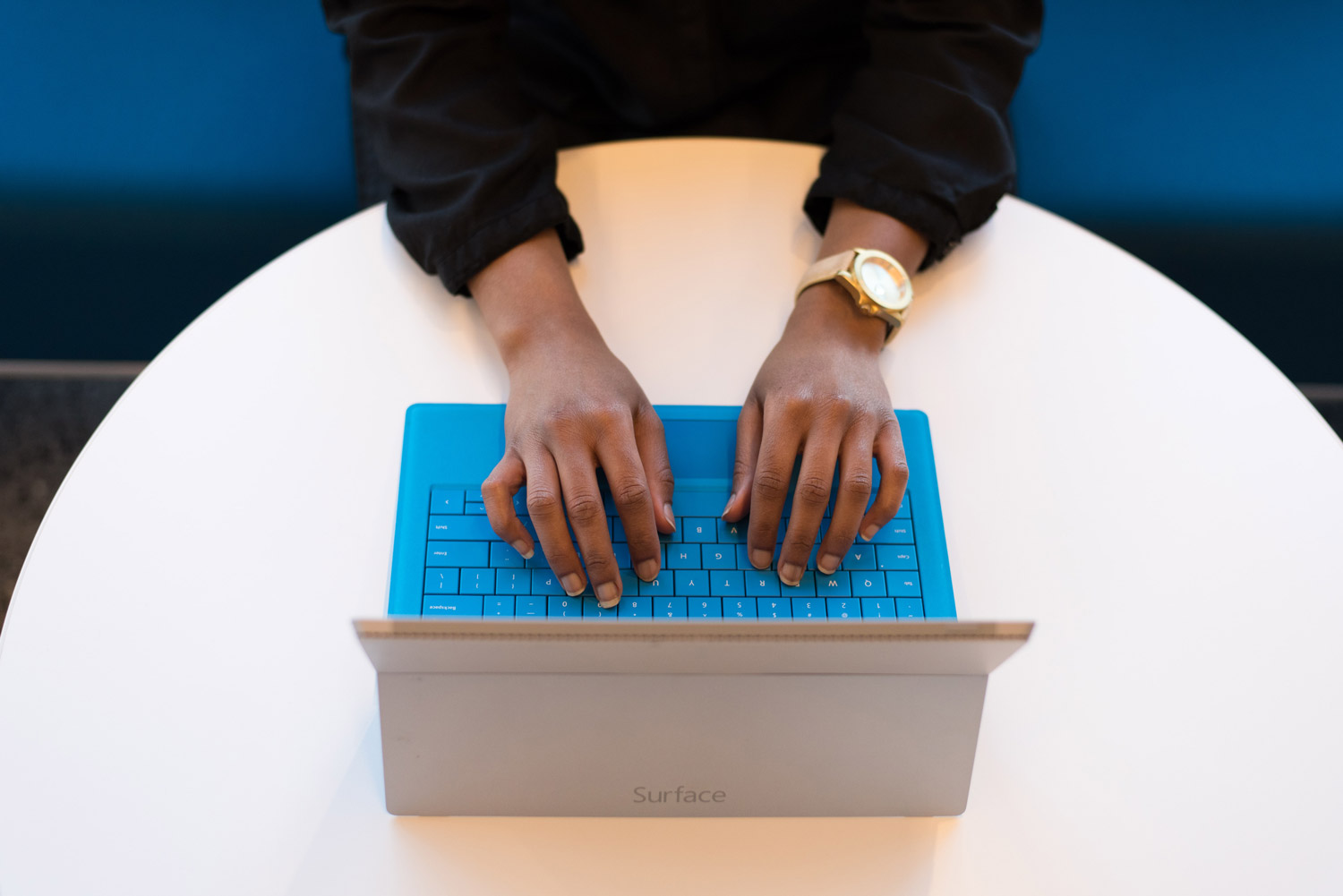 French for Specific Purposes
If you want to improve your skills in a particular linguistic field in a professional perspective, together we can establish a needs analysis to set up a training program and schedule helping you achieve your specific goals.
From A1 to C2 levels
Pros
Fully customized offer
Tailor-made to the precise needs of your linguistic situation and workfield
Language Level Test
Do you want to test your language level before signing up for a course?
Starting a training, sitting an exam or applying for a job? Ev@lang is the test which meets your needs!
1. Online test Evalang (35 minutes max)
You will receive an email with your « Code Ev@alang » allowing you to start testing your listening, reading and grammar/vocabulary skills.
No specific preparation is required.
Every step of the test is limited in time. If you do not know an answer, please do not stay stuck and click on the white arrow on the right.

2. Oral test on Zoom (10 minutes max)
On the assigned date and time, follow the Zoom link given to you to test your speaking skills. Make sure you connect yourself at least 5 minutes before your test in order to check your speaker and mic.
No specific preparation is required. The test will be live with a French teacher. Don't be stressed!
Placement tests fees 50EC$
Pedagogical Agenda
Check your class' schedule
How do I apply for admission as a student?
There is no prerequisite condition to study at the Alliance Française of Saint Lucia. All levels are welcome, from beginners to intermediate and advanced students. We teach individuals aged 6 minimum, up to all ages.
How can I pay?
Two options:
At the reception desk during working hours with cheque or by cash.
By bank transfer at any CIBC/FCIB branch, sending the deposit slip to info@afslu.org.
Account name: Alliance Française de Sainte-Lucie | Account number: 1024066
What are the deadlines for registration or pre-registration?
No deadlines! You can join a class any time. If you want to enjoy the full term, do not miss the registration periods: January 1-15 / April 1-15 / September 1-15. Mid term prices also available.
When can I start classes?
Classes take place all year-round. New sessions start in January, April and September, but you can also join a class at mid-session if you like.
How many students are there per class?
There is an average of 10 students per class.
Which teaching method is used?
All our teachers use a communication based approach in their classes. We have one textbook corresponding to each level. Teachers also use all kinds of teaching facilities (audio, videos, etc).
You may enquire at the secretariat or at info@afslu.org if you wish to purchase the textbook. This one can last up to one year.